120cm 4ft Blue Hexagon Lights Garage Hexagonal Light Panels
$1,299.00

The LED modern hexagon lights garage hexagonal light panels is visually appealing and can enhance the overall aesthetic of a space.
Brand: OPPNO Light
Manufacturer: OPPNO Lighting
Size: D1200*H80mm
CCT: 2500-6500k
Voltage: DC110-286v
CRI > 90
Wattage: 100W
Lumens: 100-110lm/w
Certificate: CE/RoHS/UL/FCC
Warranty: 3 years
Hexagon Lights Garage Hexagonal Light Panels
Name
modern hexagon led light
Diameter
400/500/600/800/1000/1200mm
How to it works?
The features of a hexagon lights garage hexagonal light panels may vary depending on the specific model and brand. However, some common features of hexagon garage pendant lights include:
Hexagonal shape: This lighting fixture has a hexagonal shape that creates a unique and modern appearance.
Material: Typically made of metal, such as high-quality aluminum or stainless steel, to ensure durability.
Finish: Available in a variety of finishes, such as brushed nickel or matte black, to suit different interior styles.
Size: Comes in various sizes to fit different garage ceiling heights and spaces.
Light source: Uses energy-efficient LED bulbs that emit bright, even lighting.
Installation: Easy to install, and some models may include mounting hardware.
Adjustable height: Some models allow you to adjust the height of the pendant light, making it easy to customize the lighting to your specific preferences.
Overall, the hexagon garage pendant light is a stylish and functional lighting solution for garages, workshops, and other industrial spaces.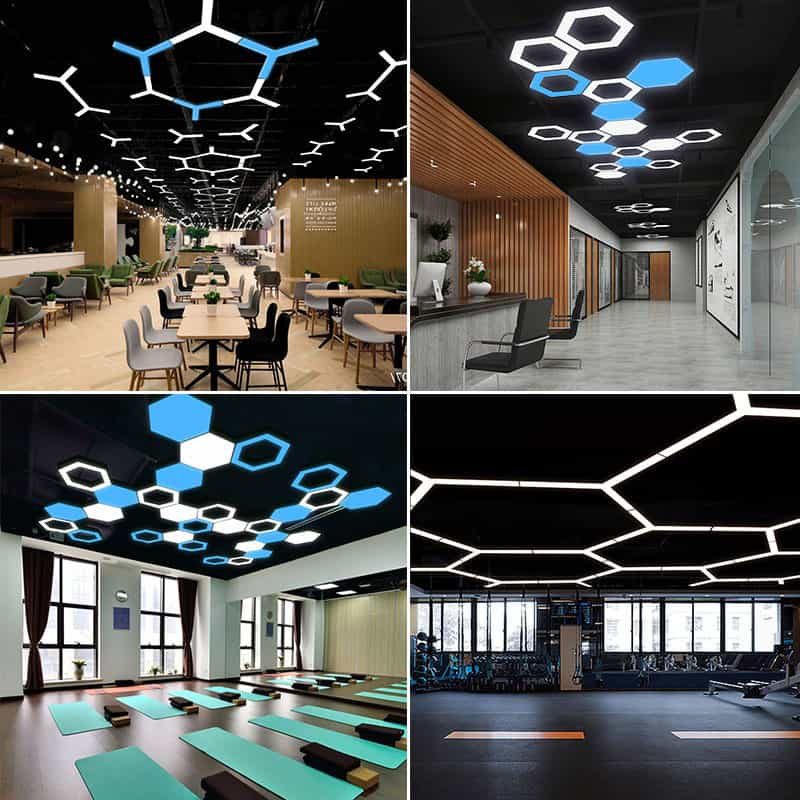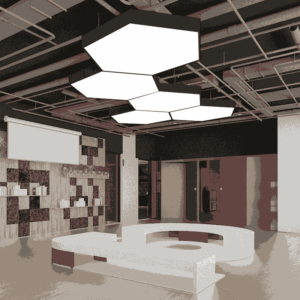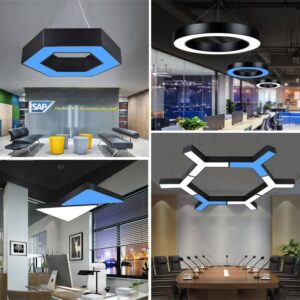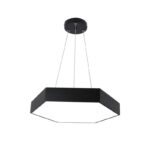 120cm 4ft Blue Hexagon Lights Garage Hexagonal Light Panels
Your review
* Review is required
Email
* Email is required
Add photos or video to your review
Q & A
There are no questions yet
Products Reviews