60W/80W Explosion Proof LED High Bay Light
$899.00

This Explosion Proof LED High Bay Light is typically used in a variety of industrial and commercial settings.
Brand: OPPNOLight
Manufacturer: OPPNO Lighting
Size: 300*204mm
CCT: 2500-6500k
Voltage: AC 85-265V
CRI > 80
Wattage: 60/80Watt
Lumens: 120-140lm/w
Certificate: CE/RoHS/UL/FCC
Warranty: 3 years
Explosion Proof LED High Bay Light Overview
There are several types of explosion proof LED lighting available, including incandescent, fluorescent, LED, and halogen. Each type has its own unique set of characteristics and benefits, and the choice of which type to use depends on the specific application and the environment in which the light will be used.
Without Reflector: 118 -136 lm/W (Measured value)
Reflector : 130-142 lm/W (Measured value)
* The lower the power, the higher the light efficacy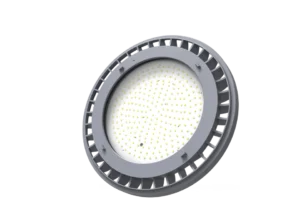 Q & A
There are no questions yet
Products Reviews