Square Plug In Wall Mounted Spotlight 12w White And Black
$199.00

Square plug in wall mounted spotlight 12w white and black lights are great for your house and office. They allow for constant lighting throughout the day without having to worry about moving them around. This allows for a consistent environment for your family.
Brand: OPPNOLight
Manufacturer: OPPNO Lighting
Size: φ305*75*H90mm
CCT: 2500-6500k
Voltage: DC 110-220v
CRI > 90
Wattage: 2*12W
Lumens: 2640lm
Certificate: CE/RoHS/UL/FCC
Warranty: 3 years
Square Plug In Wall Mounted Spotlight Describe
Name
Square plug in Wall mounted spotlight
Square Plug In Wall Mounted Spotlight Features:
Square Light Body
This wall mounted spotlight indoor 2 lights are slim contour design, beautiful in appearance, new popular trends indoor lighting, kitchen, cabinet lighting. To prevent overheating, you should not place your bulbs too close to the ceiling.
Craftsmanship
1. Select high quality 6063 aluminum alloy profile, anodized on surface, good performance on anti-oxidation and anti-corrosion;
2. Translucent PC diffuser, filter out glare, makes the light softer and uniform, no glaring, no dazzling;
3. Using high quality 4014SMD, adopt with Zener stabilizer tube to make sure the long lifetime.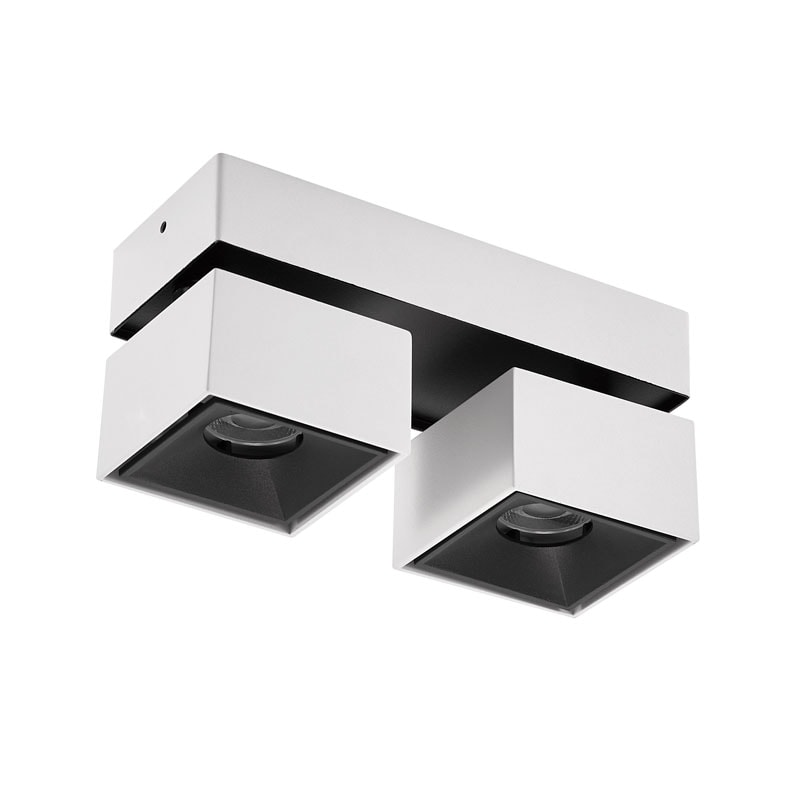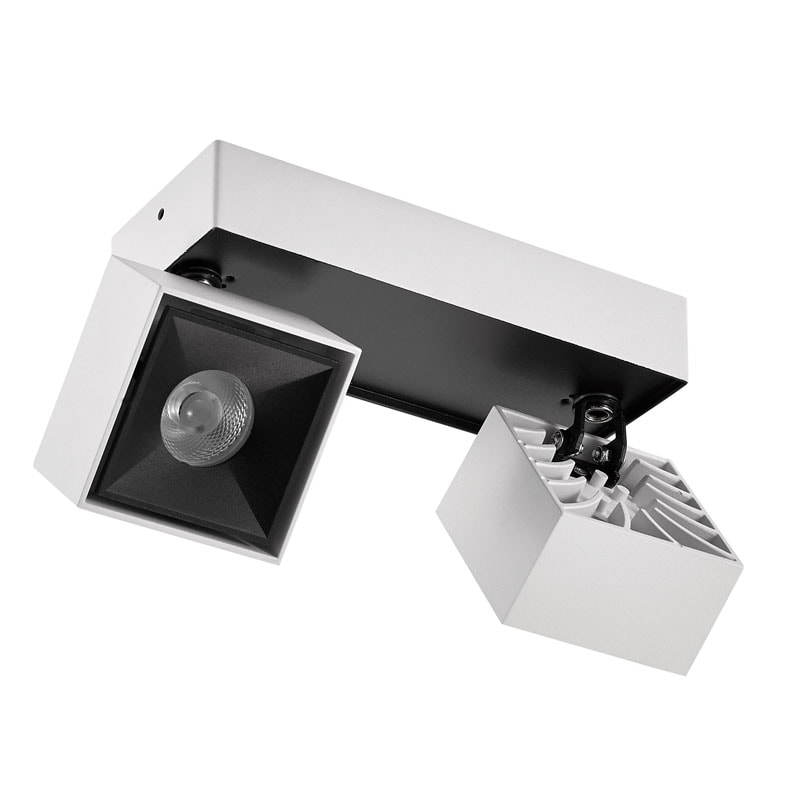 Q & A
There are no questions yet
Products Reviews