6 Lights LED Lights Stick On Wall Magnetic Motion Sensor Night Lights With Battery
$99.00

This LED lights stick on wall lamp is widely used in Wardrobe, washroom, Kitchen, car-trunk, corridor, closet and bedside.
Brand: AUCCE
Manufacturer: OPPNO Lighting
Size: 98*30*16mm
CCT: 2500-6500k
Voltage: DC 3.7v
CRI > 80
Wattage: 3W
Lumens: 300lm
Certificate: CE/RoHS/UL/FCC
Warranty: 3 years
LED Lights Stick On Wall Describe
Name
led lights stick on wall
How to it works?
Built-in motion sensor and light sensor working in sync.
1: Light sensor, smartly capture the brightness.
2: motion sensor, intelligently detects the movements.
When human walks into effective sensing scope(3m/120degree), And human movements be detected, automatically light on, no movement be detected, automatically turn off with 20s delay.
3. Effective sensing scope is 3-5m, 120 degree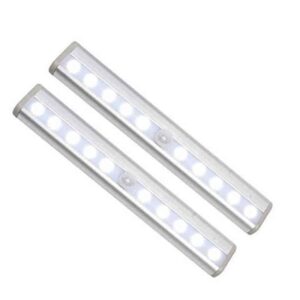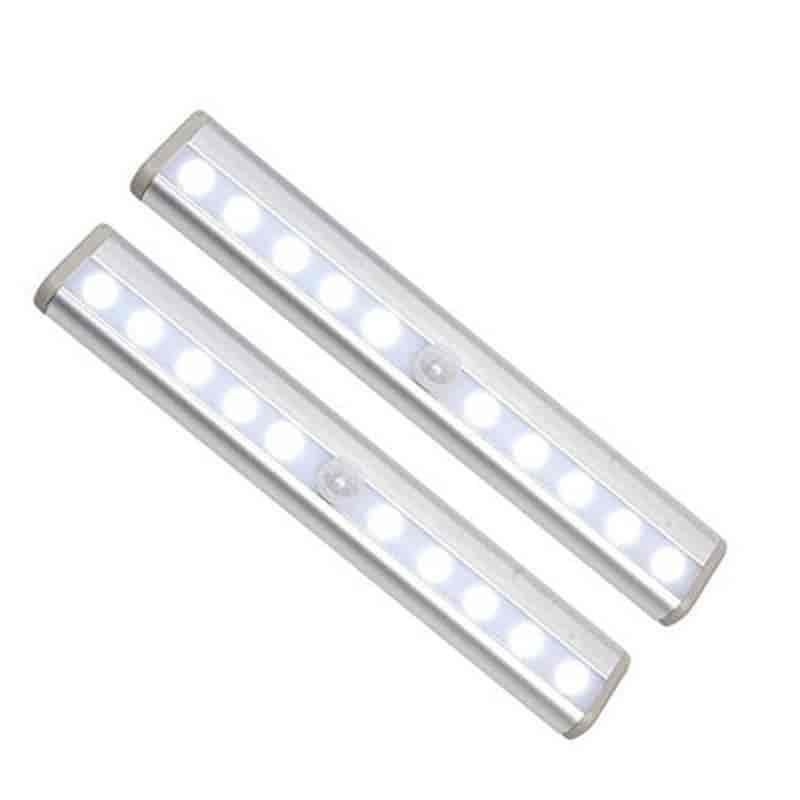 Q & A
There are no questions yet
Products Reviews